Your Sport and Recreation Centre and Accommodation in Port Sorell, Tasmania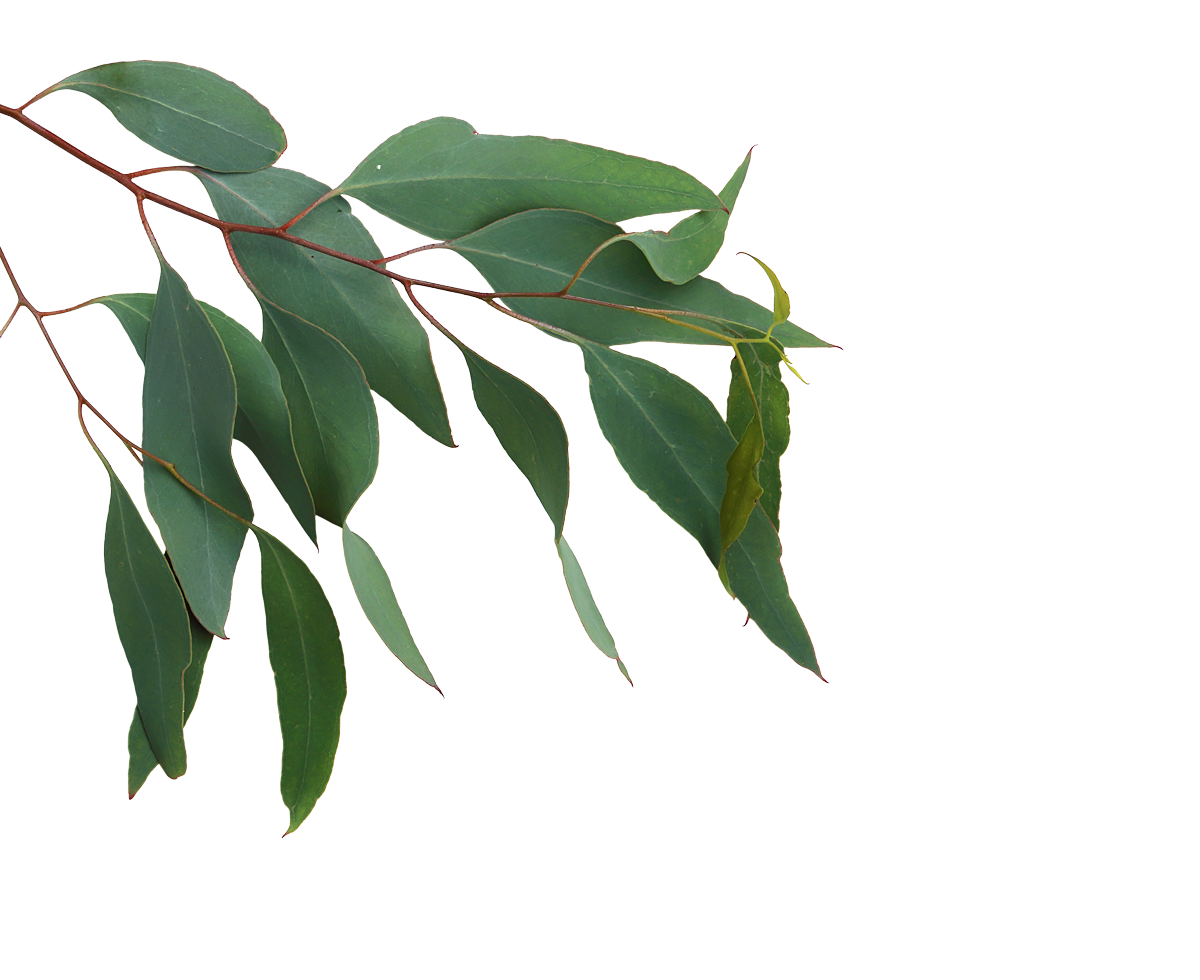 We are delighted to offer a great range of facilities for your next visit.
BANKSIA FACILITY SUPERVISOR

Adjacent to the sea and sand of Port Sorell, whether it's sport, leisure, music, drama, a fundraiser, event or meeting, this venue has it all.
We have two meeting rooms, a full-sized basketball stadium and a multi-purpose space available for your next meeting, sporting or organisations event:
Full-sized indoor basketball stadium and well-appointed change-rooms.
Multipurpose stadium and event room.
Two meeting rooms which transform into one large meeting room, seating up to 100 people (combined).
Kitchen and cooking areas, with cutlery and crockery for up to 100 people.

We have three accommodation options for your next group booking with Camp Banksia:
Two brand new Hubs offering accommodation for up to 38-people each.
Our older Blackwood Bunk accommodation is a cluster of 5-cabins which can sleep up to 30-people.
The Dining Hall can be used for camp dining or anything that your group requirements. The hall can seat up to 180-people, with tables and chairs included.
The facilities and public spaces are available for you and your organisation to book, for a once-off or recurring event.
You are our priority, and we endeavour to provide you with local and friendly customer service.
We have been looking after you and your organisation for over 60-years.
The Banksia Centre and Camp Banksia offer business services and accommodation, and we proudly employ locals.